Our History
"Don't throw it away, throw it our way" was an early theme of the Pennyworth Thrift Shop, which came into being in downtown Silver Spring on Valentine's Day in 1953. Started by a handful of women from Grace Episcopal Church, this outreach ministry of the church, now in its fifth location, continues to serve the changing community of downtown Silver Spring.
Pennyworth is run entirely by a committed staff of volunteers, whose mission is to serve the local community, conserve the environment by reusing and recycling, and provide a meaningful connection with the community.
Proceeds from the shop go not only to support Grace Episcopal Church but also to local, national, and international non-profit organizations, and to those affected by political and natural disasters, from Hungarian refugees in 1956 to those affected by hurricanes in Texas and Puerto Rico in 2017.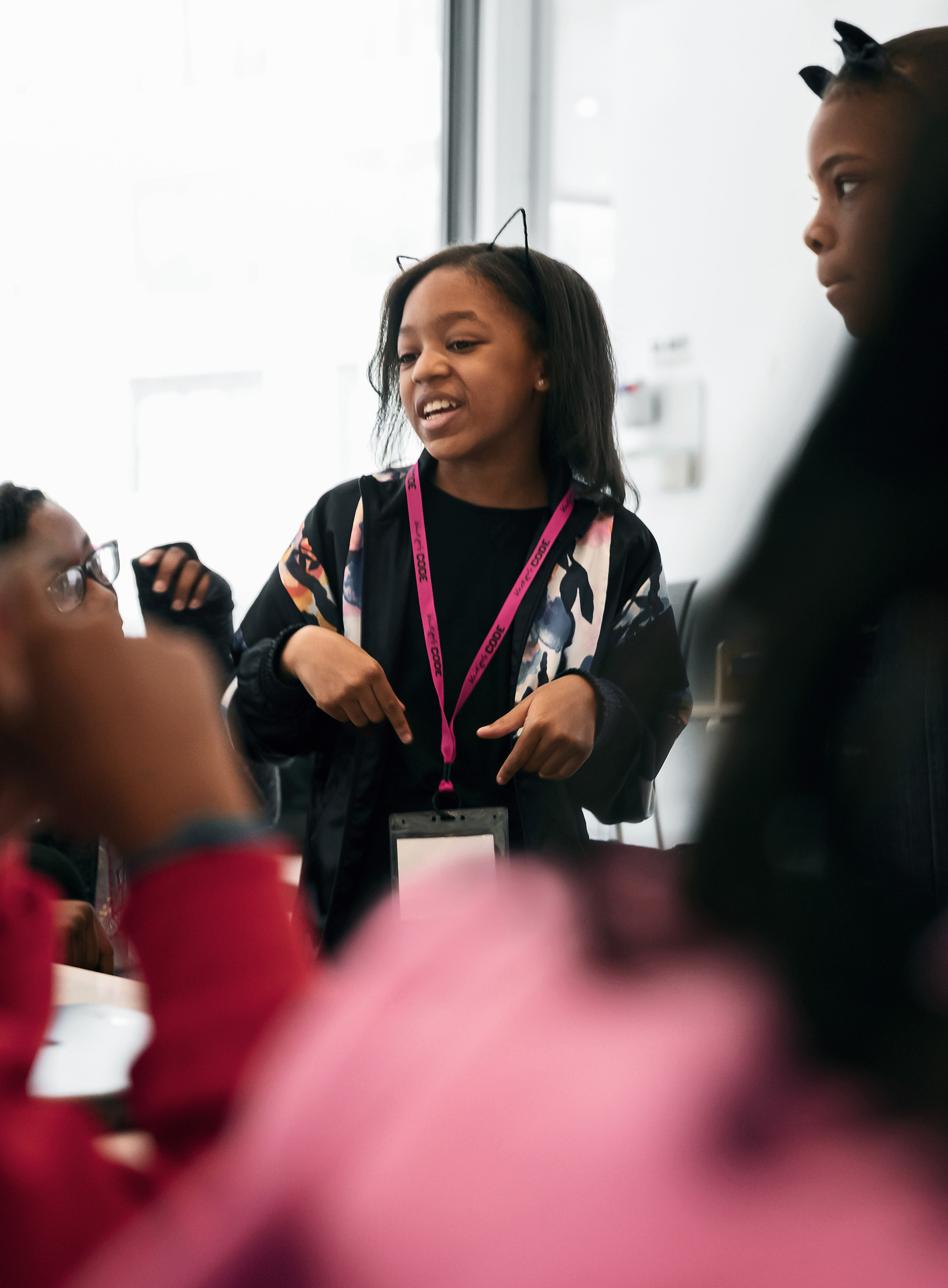 In a recent sermon, the Reverend Andrew Walter, Rector of Grace Church, said: "Just over sixty-five years ago, a parishioner named Alice Maud Jones began collecting unwanted clothes from other church members. She would take those clothes, put them in her car, and drive around Montgomery County; and, when she saw someone in need of those clothes, she would give them out. Her ministry eventually became the Pennyworth Shop, which celebrates its 65th anniversary this year, the longest, ongoing ministry of Grace, and if you take a moment to think about every article of clothing the Pennyworth Shop has given out since Alice Maud Jones began, that's how many lives we've touched. I don't know if it's Is it thousands, or tens of thousands, or hundreds of thousands, but I do know it's a lot. And, we're only getting started."
— Donovan Mafnas, Impact Volunteer
Nullam porta ipsum augue, ac dapibus est lobortis id. Class aptent taciti sociosqu ad litora torquent per conubia nostra, per inceptos himenaeos. Morbi non enim at nibh consequat commodo. Cras consectetur maximus felis tempus sagittis. Pellentesque ut lectus justo. Etiam iaculis sollicitudin neque, sed convallis velit fringilla vitae. Sed scelerisque elementum velit vitae pretium. Nam sem ante, hendrerit id neque vel, vehicula fermentum lacus. Vestibulum velit enim, malesuada eget neque at, rutrum ornare felis. Nam volutpat, metus sit amet maximus dignissim, ex nunc rutrum ligula, vel maximus massa ligula eu ante.
Nulla quam risus, sodales ac libero sodales, commodo hendrerit dui. Fusce lacinia lobortis elit. Maecenas euismod nisl quis tellus blandit fermentum. Ut scelerisque est et lectus sollicitudin, ac tristique enim laoreet. In aliquam mi leo, non blandit tellus pellentesque vitae. Nunc et ipsum quis velit pellentesque congue. Quisque ac mi feugiat, posuere tellus non, pretium ex. Nullam ante ipsum, pharetra eget lacus sit amet, facilisis porta neque. Morbi suscipit pulvinar dolor sollicitudin congue. Phasellus consequat at lacus sed venenatis. Sed sollicitudin sem dapibus massa vestibulum, blandit hendrerit ante euismod. Duis bibendum fringilla quam eget sagittis. Etiam at libero risus. Duis at hendrerit nunc.
Duis risus felis, rutrum ac purus blandit, eleifend porttitor risus. Ut non dignissim tellus. Vestibulum ultrices vitae sem a accumsan. Phasellus scelerisque elit eu neque mollis venenatis. Phasellus vitae velit porta, eleifend dui a, aliquam quam. Integer tristique suscipit nunc, at varius ante suscipit nec. Aenean vel venenatis nunc. Phasellus in odio dolor. Sed id dolor porta, efficitur lectus vitae, sagittis nibh. Nunc pharetra vulputate nisi, ac consectetur nibh semper non.